SPRAY BUTTER: THE EDIBLE COCOA BUTTER SPRAY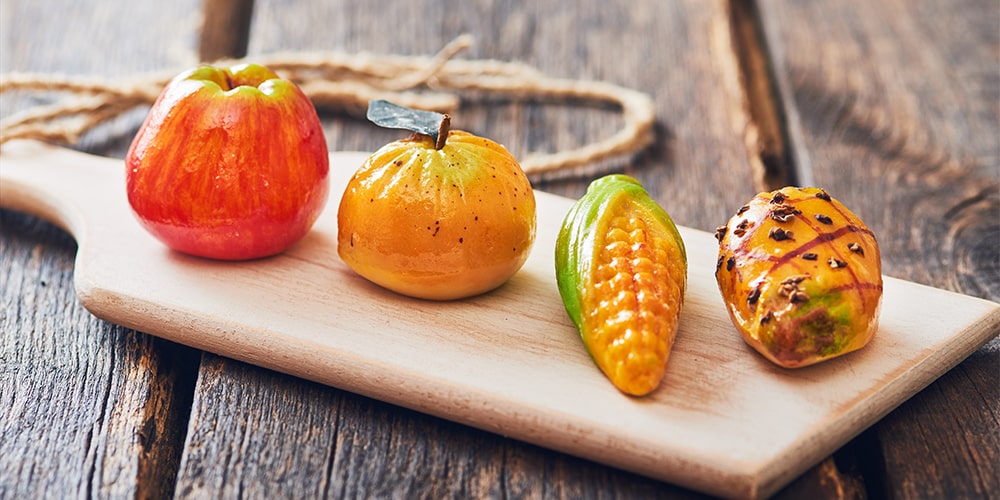 Spray Butter is the cocoa butter spray realized by Lesepidado to protect the surfaces of marzipan confectionary. An essential product for any pastry shop or cake designer.
The cocoa butter spray by Lesepidado guarantees an added protection for marzipan confectionery but can also be used to polish the surface of many other kinds of confectionery, to accentuate colours and fix them a longer time.
As the complete Lesepidado range of products, Spray Butter has been developed and manufactured in a BRC and IFS certified facility, where no raw materials containing gluten are used.
We can realize colours and packaging upon request.
Please contact us to receive information about our complete range of products.