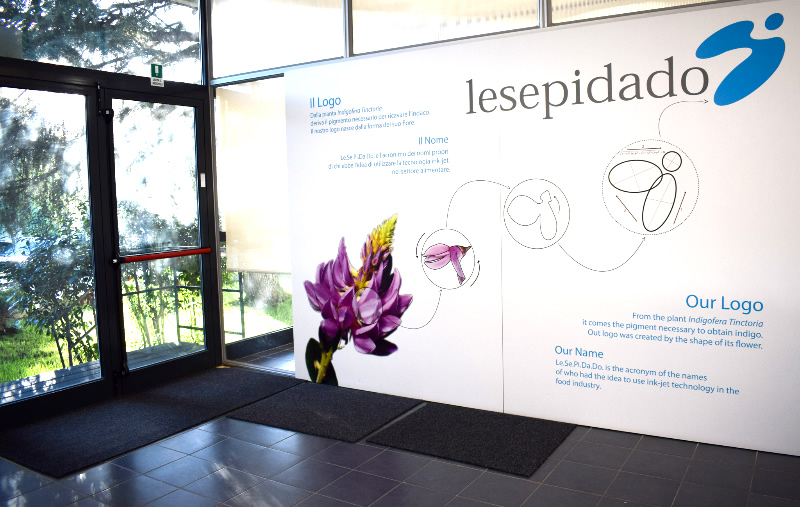 Lesepidado srl was born in 1999 from the idea to apply the ink-jet printing system to the world of food. Ever since, a constant growth has been leading to the development of two souls of the company: the Vivy division and the Vivitech division.

The Vivy division is based on the formulation and marketing of products intended for decoration in the pastry sector and in the world of food in general: from dyes to sprays, from jellies to modelling pastes, up to anything that can make food good looking. Innovation and quality at the service of our customers. 

The second division of the company, Vivitech, is specialized in the development of printing systems in combination with edible inks of different formulations and intended for food decoration, although widely used in several other sectors such as the cosmetic, medical, packaging or textile industry.
Keeping in mind both the needs of the small pastry shop and the ones of the large industry, the Vivitech department is able to realize the most suitable printing system for the required application. The in-company formulation of inks and printable sheets makes the developed systems complete and versatile; besides, the wide range of products, both in terms of quantity and of quality, the versatility of their use and the constant assistance offered to our customers are factors that have contributed over time to make Lesepidado a benchmark in the world of food decoration.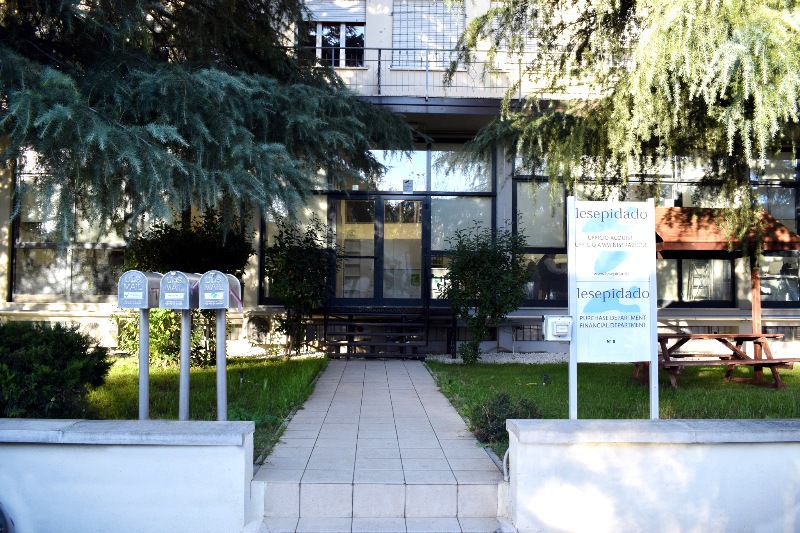 For over twenty years, Lesepidado has been a leading company in the sector of manufacturing products for pastry making and for all-round decoration of cakes and food in general. Passion for research and experience are the secret ingredients of our R&D laboratory, where, day after day, we commit ourselves to the realization of a wide range of high quality products taking advantage of the collaboration with the most famous and talented confectioners and chefs, who share with us a passion for beauty and quality.
Furthermore, Lesepidado is dedicated to the development of products and printing systems meant for use on savoury products and non-food sectors such as the wood, glass and plastic industry.
The extensive range of made-in-Lesepidado suggestions and formulations allows us to meet the various requirements of the professionals who daily chose our products to offer the best visual impact to their customers, without neglecting the attention for their health and safety.
In addition, our facilities are BRC and IFS certified and are working according to a HACCP plan.
All of our products are gluten-free and nat-free. A large range of Kosher and natural products is also available.
We are FDA registered for importation of products in the U.S.A. and we have specific formulations required by certain markets such as Middle East, azo-free, natural and E171-free.

Besides, we can develop new formulations upon customer request.