SPRAY SHINY: EDIBLE SHELLAC SPRAY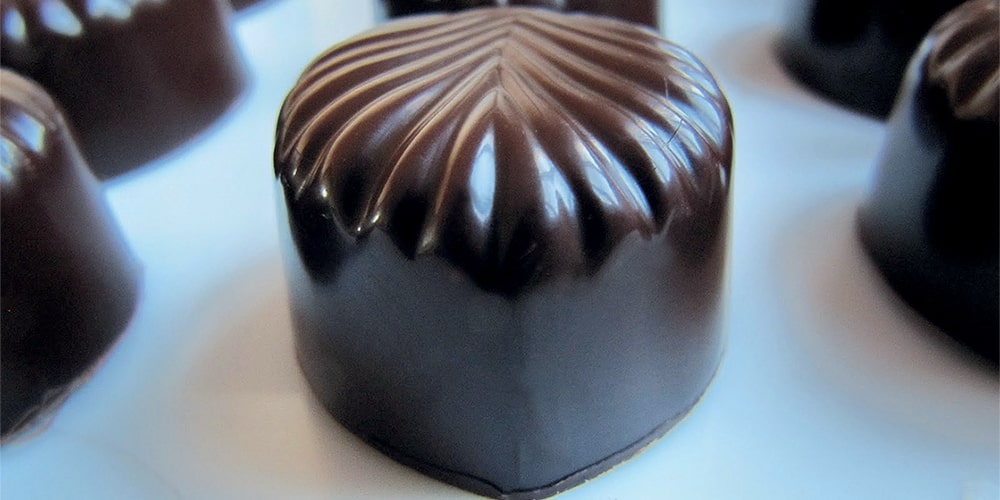 Spray Shiny is the shellac spray realized by Lesepidado to polish and protect your pastry products based on sugar and chocolate from moisture.
It does not interfere with the colour or affect the taste of your pastry.
The shellac Spray Shiny is ideal to be used on chocolate, sugar, almond paste and marzipan: forming a shiny protective film on the surface of the pastry, it helps to make colours more vivid and brilliant.
As the complete Lesepidado range of products, Spray Shiny has been developed and manufactured in a BRC and IFS certified facility, where no raw materials containing gluten are used.
We can realize colours and packaging upon request.
Please contact us to receive information about our complete range of products.