SPRAY PEARL: PEARLED FOOD COLOUR SPRAY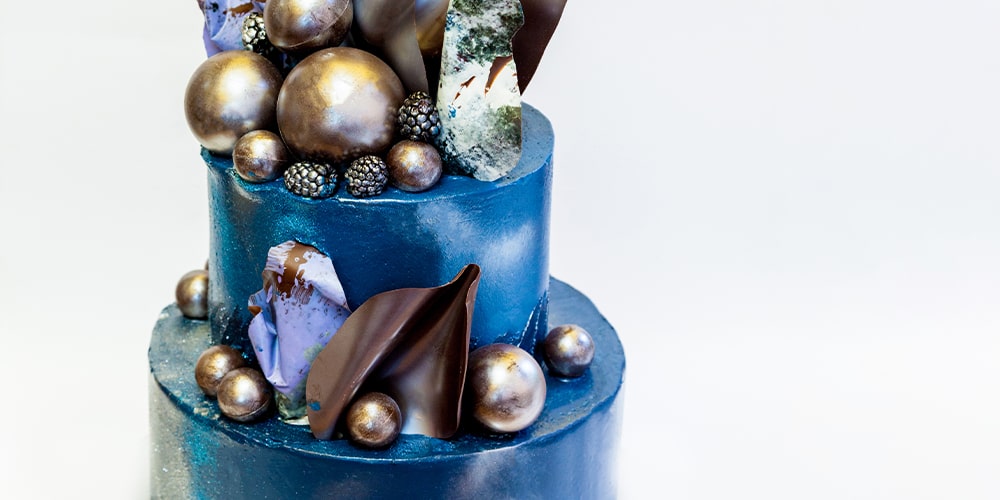 Spray Pearl is the pearled food colour spray that gives a perfect pearlescent effect to your pastry creations to create an amazing pearled effect on the surface of your confectionery. Perfect for decorating cakes and semifreddo's for the celebration of special events.
The application of this pearled colour spray is easy and immediate, its handy spray dispenser makes it effective on any kind of surface, both of baking products and of chilled confectionery: from biscuits to cakes, from whipped cream to any other kind of cream.
Developed both for artisanal and for industrial patisserie, Spray Pearl is an unmissable tool for cake designers as well.
As the complete Lesepidado range of products, Spray Pearl has been developed and manufactured in a BRC and IFS certified facility, where no raw materials containing gluten are used.
We can realize colours and packaging upon request.
Please contact us to receive information about our complete range of products.