LIPO: FOOD COLOUR FOR FAT-BASED PRODUCTS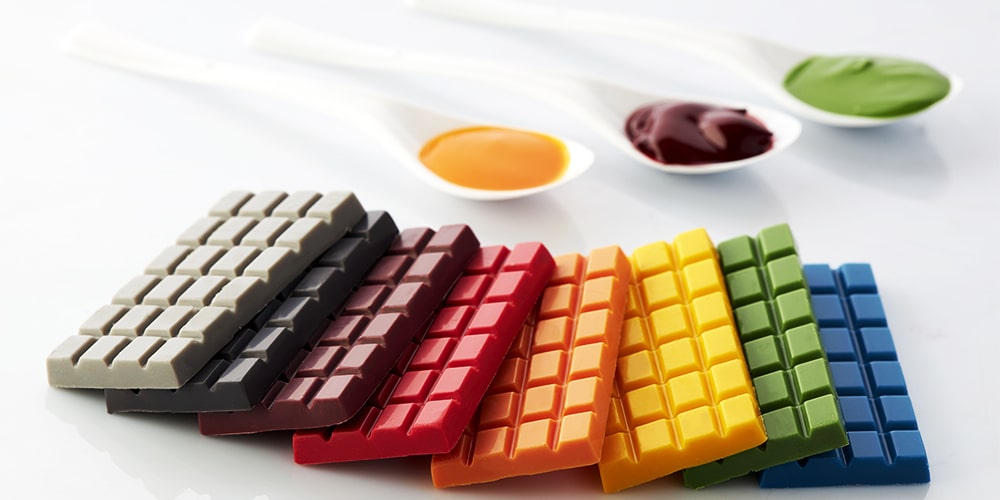 Lipo is a fat-soluble food colour created by Lesepidado for colouring fat based preparations, especially suitable for mass colouring of chocolate, creams and butter creams. Its formulation makes it specifically suitable to give a homogeneous pigmentation to fat-based preparations. Its high solubility facilitates the dosage and makes it perfect for a uniform colouring without lumps and always with vivid, intense and bright colours.
Lipo, fat-soluble food colour, is ready for use and user-friendly: it presents itself as a semi-liquid compound whose peculiarity lies in the possibility of being applied more times, allowing re-creation of the same colouring of the products simply by maintaining the proportions between used mass and product.
As the complete Lesepidado range of products, Lipo has been developed and manufactured in a BRC and IFS certified facility, where no raw materials containing gluten are used.
We can realize colours and packaging upon request.
Please contact us to receive information about our complete range of products.