SHINY: LIQUID EDIBLE SHELLAC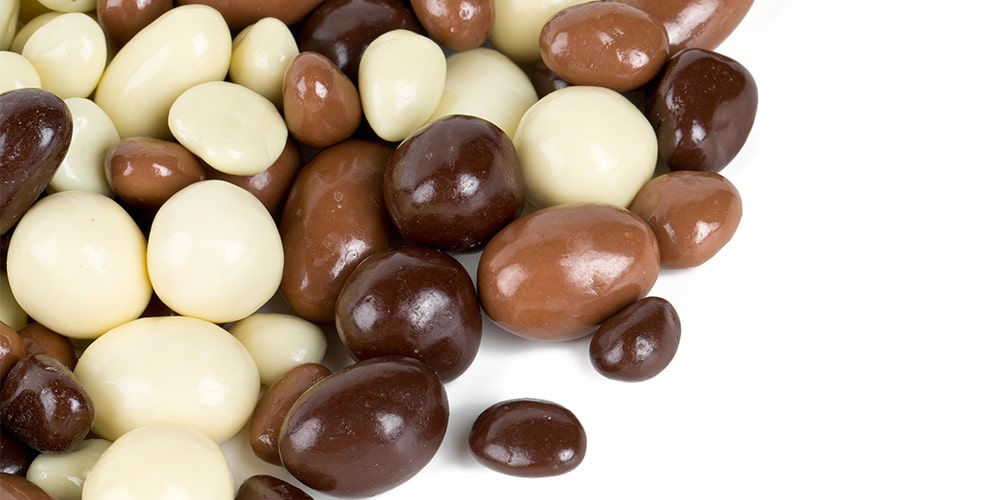 Shiny is the liquid shellac, indicated for polishing and protecting your pastries based on sugar or chocolate.
Edible liquid ready to use. Application with a brush is suggested in order to give a touch of brilliantness and a shiny finishing to your sweet creations.
The liquid shellac Shiny is a product with an optimal performance that can be used both for home and for professional baking, making any pastry unique.
As the complete Lesepidado range of products, Shiny has been developed and manufactured in a BRC and IFS certified facility, where no raw materials containing gluten are used.
We can realize colours and packaging upon request.
Please contact us to receive information about our complete range of products.