SPRAY GLITTER: FOOD COLOUR SPRAY GLITTER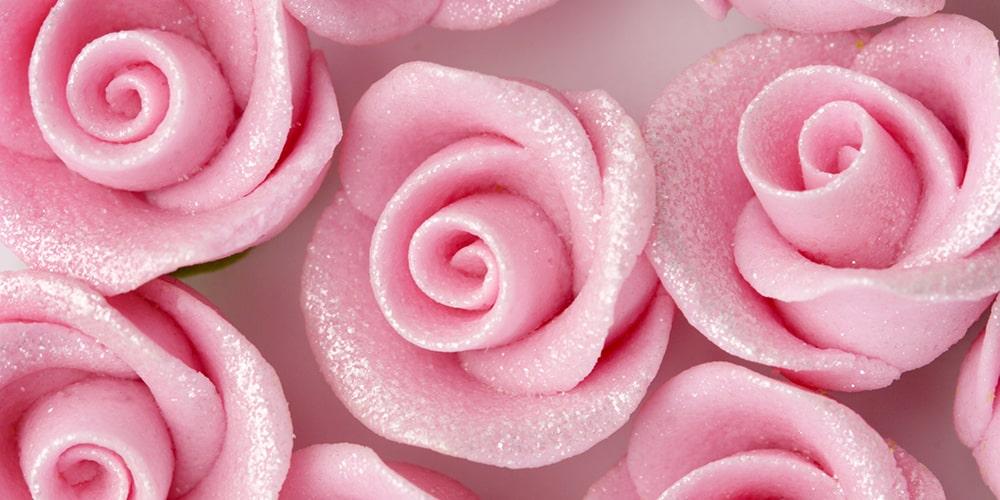 Spray Glitter is Lesepidado's suggestion of spray glitter colouring. Created for confectionery of any kind, it gives an elegant and sophisticated effect. Developed for spectacular creations, it can be used in artisanal as well as industrial patisserie.
The spray glitter colouring Spray Glitter has no covering effect, therefore the result will be a very delicate pearled effect and is ideal for colour shades, perfect to meet the requirements of creative pastry-chefs and cake designers. Its transparent basis contains in fact edible pigments with a pearlescent effect that give a pearled effect without covering the colour of the product but enriching it with an effect of great impact.
As the complete Lesepidado range of products, Spray Glitter has been developed and manufactured in a BRC and IFS certified facility, where no raw materials containing gluten are used.
We can realize colours and packaging upon request.
Please contact us to receive information about our complete range of products.