GEL COLOR: CONCENTRATED GEL FOOD COLOUR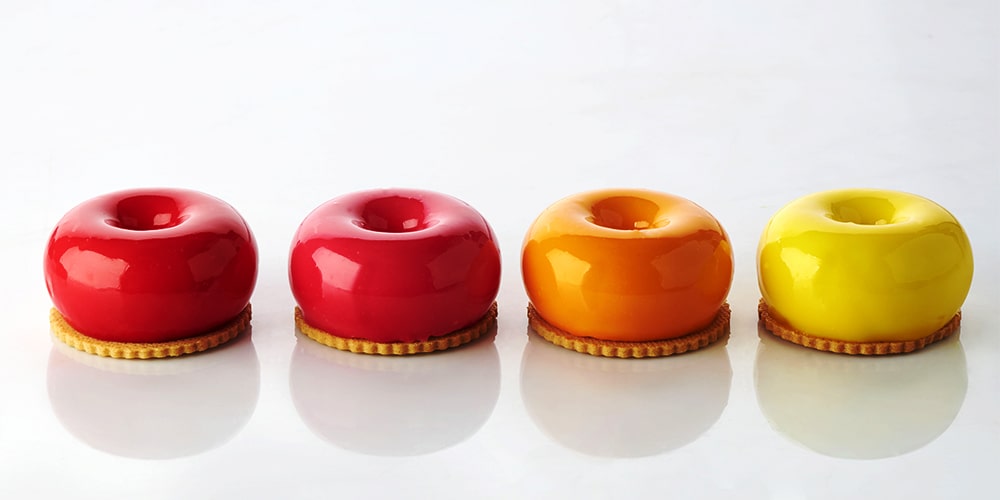 For mass colouring, Lesepidado suggests Gel Color, the water based gel food colouring for confectionery ideal for giving a colouring touch to any kind of creation.
Gel Color, the gel food colouring, is highly concentrated to offer you a vivid colouration of great impact. This high quality product has been studied to grant the maximum grade of mass pigmentation with the right quantity of gel. Perfect for high production volumes.
It does not leave any lump of colour but blends perfectly and uniformly with the products that should be coloured. It can be used for colouring pastries before baking.
The main use of this gel colouring for confectionery is for mass colouring of water related products such as yoghurt, gelatines, whipped cream, creams, macarons and many other ones.
As the complete Lesepidado range of products, Gel Color has been developed and manufactured in a BRC and IFS certified facility, where no raw materials containing gluten are used.
We can realize colours and packaging upon request.
Please contact us to receive information about our complete range of products.