MIRROR GLAZE: FOOD GLAZE FOR MIRROR COVERING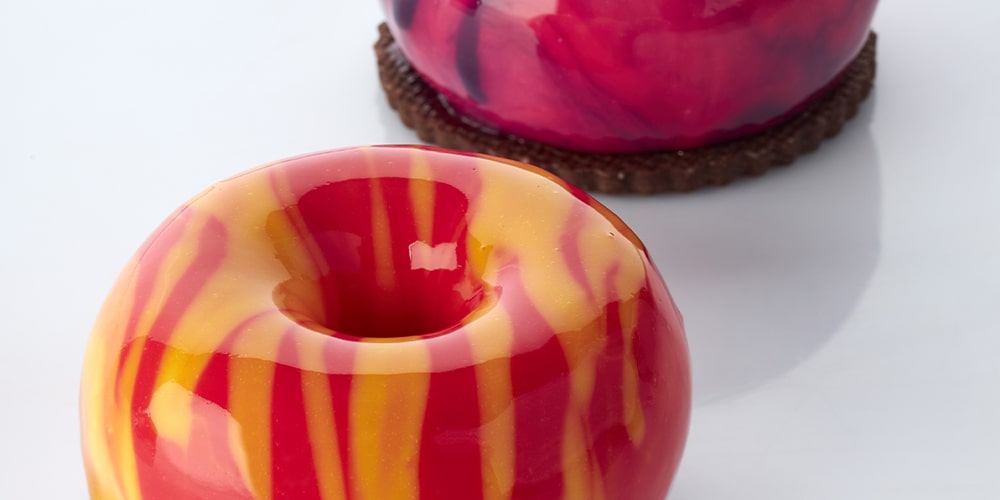 Mirror Glaze is the mix for mirror coverings developed by Lesepidado for the decoration of cakes and semifreddo's to which you want to give an extraordinary mirror effect, transparent and glossy, extremely good looking.
The mirror glaze Mirror Glaze can also be coloured in the mass by using Gel Color or water-soluble powder food colours, thanks to which you can obtain the required tonalities.
As the complete Lesepidado range of products, Mirror Glaze has been developed and manufactured in a BRC and IFS certified facility, where no raw materials containing gluten are used.
We can realize colours and packaging upon request.
Please contact us to receive information about our complete range of products.