POWDER WATER SOLUBLE: WATER-SOLUBLE POWDER FOOD COLOUR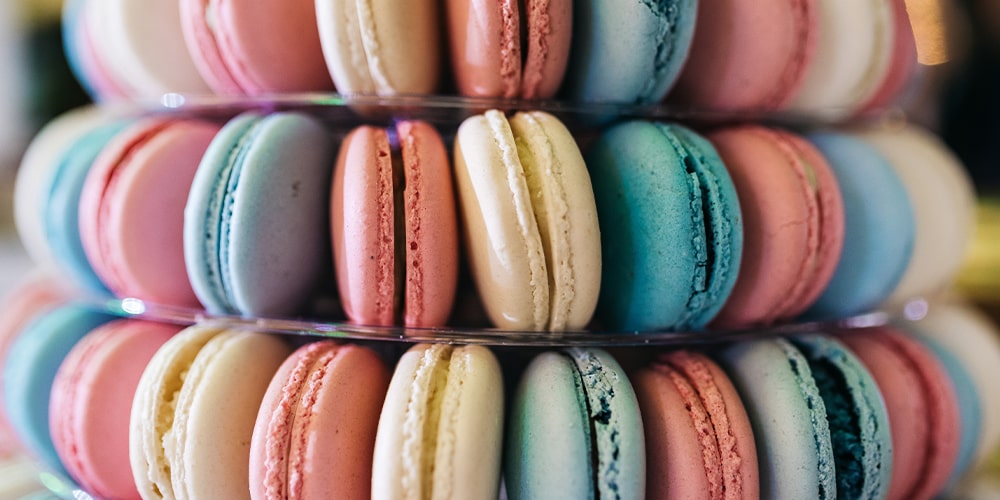 The water-soluble colouring powder Powder Water Soluble is a colouring agent recommended for colouring water-based confectionery such as meringues, modelling paste and isomalt. Available in many different tonalities and kinds of packaging, in order to meet the artisanal pastry shop's requirement as well as the industrial ones. Perfect for colouring non-alcoholic cocktails as well.
Lesepidado, italian leader in the production of food printers and food colours, has realized this powder food colour that can be used for colouring sugar paste, macarons or biscuits. Especially recommended for mass colouring as well as for baking products.
As Powder Water Soluble is a water-soluble colouring powder it is also suitable for colouring bread or croissant dough in artisanal as well as industrial productions. The effectiveness of this colour makes it perfect to be used by cake designers, always looking for high quality products for colourful and original own creations.
As the complete Lesepidado range of products, Powder Water Soluble has been developed and manufactured in a BRC and IFS certified facility, where no raw materials containing gluten are used.
We can realize colours and packaging upon request.
Please contact us to receive information about our complete range of products.