POWDER SHIMMER: BRILLIANT POWDER FOOD COLOUR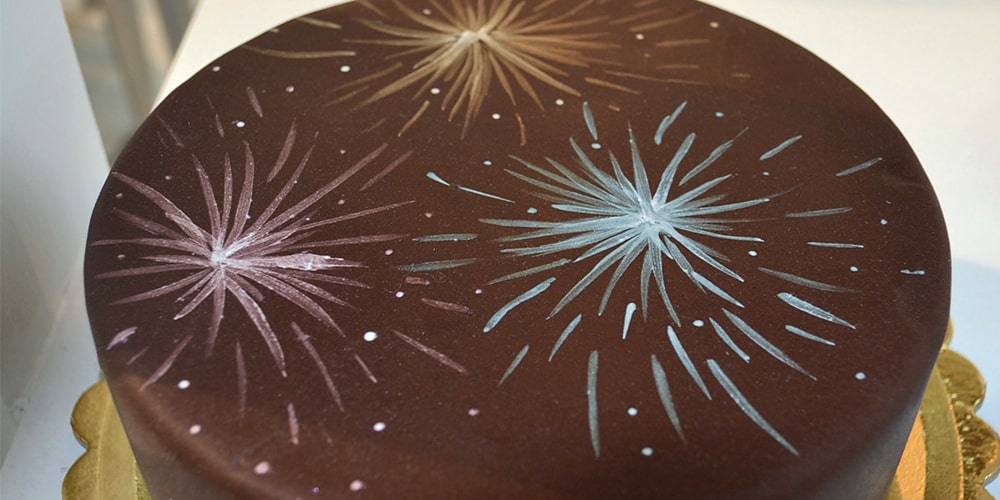 Powder Shimmer is the edible powder with brilliant effect produced by Lesepidado for decorations on the surface of cakes in general. For an optimal performance, we advise application on dark surfaces. If used on light or white surfaces it creates pleasant transparent shades that can give a touch of uniqueness to your creations.
The colour may vary depending on the reflected light.
The edible powder with brilliant effect Powder Shimmer can be diluted in alcohol or liquid shellac to obtain a composition you can use with a brush on any surface, such as chocolate, biscuits, sugar paste and pastillage.
As the complete Lesepidado range of products, Powder Shimmer has been developed and manufactured in a BRC and IFS certified facility, where no raw materials containing gluten are used.
We can realize colours and packaging upon request.
Please contact us to receive information about our complete range of products.