POWDER NOT EDIBLE: NON-EDIBLE POWDER COLOUR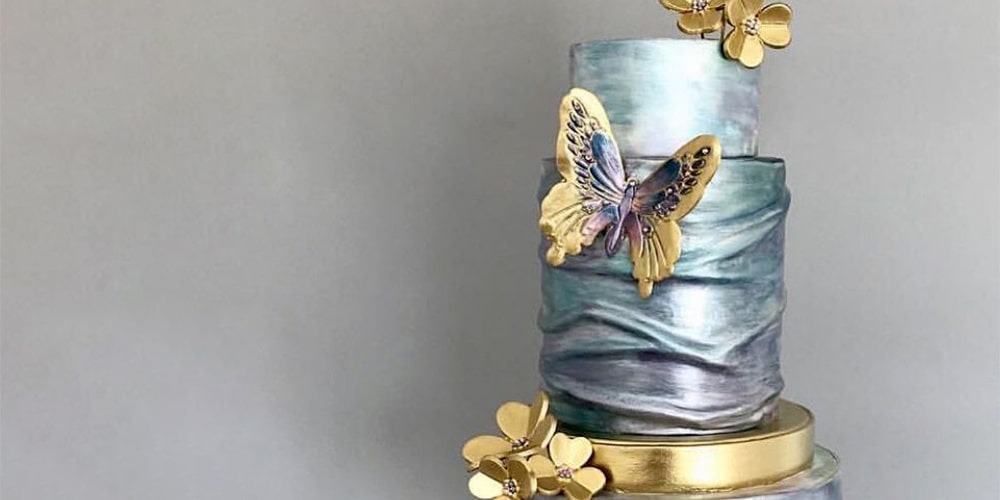 The non-edible powder colour Powder Not Edible is Lesepidado's suggestion for metallic colouring and can be applied directly on the surface of the product. Ideal to give an elegant metallic effect to products which are not intended for consumption.
Powder Not Edible is the non-edible powder colour perfect for those who, thanks to its pearlescent effect, want to add a note of refinement that makes their creations unique.
We can realize colours and packaging upon request.
Please contact us to receive information about our complete range of products.