AIRBRUSH WATER BASE PASTEL: LIQUID WATER BASED PASTEL FOOD COLOUR FOR AIRBRUSH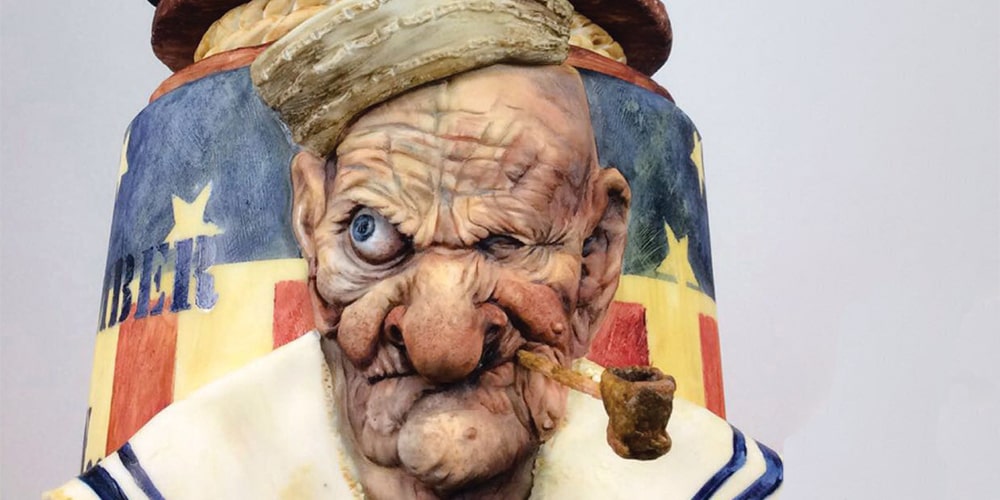 The Airbrush Water Base Pastel liquid pastel colouring, developed and realized by Lesepidado, is a water based product perfect for decorating non-greasy surfaces such as icing sugar, whipped cream or creams; it can be used both to decorate on surface, thanks to the spray gun, and for direct mass colouring.
After using this water-soluble food colour, cleaning with the appropriate cleaner is recommended. Airbrush Water Base Pastel is the liquid pastel colouring ideal for delicate and natural colour effects; shaking before and during use is recommended.
The water base of the water-soluble food colour Airbrush Water Base Pastel makes it easily washable.
As the complete Lesepidado range of products, Airbrush Water Base Pastel has been developed and manufactured in a BRC and IFS certified facility, where no raw materials containing gluten are used.
We can realize colours and packaging upon request.
Please contact us to receive information about our complete range of products.