AIRBRUSH CLEAN: LIQUID DETERGEN FOR AIRBRUSH CLEANING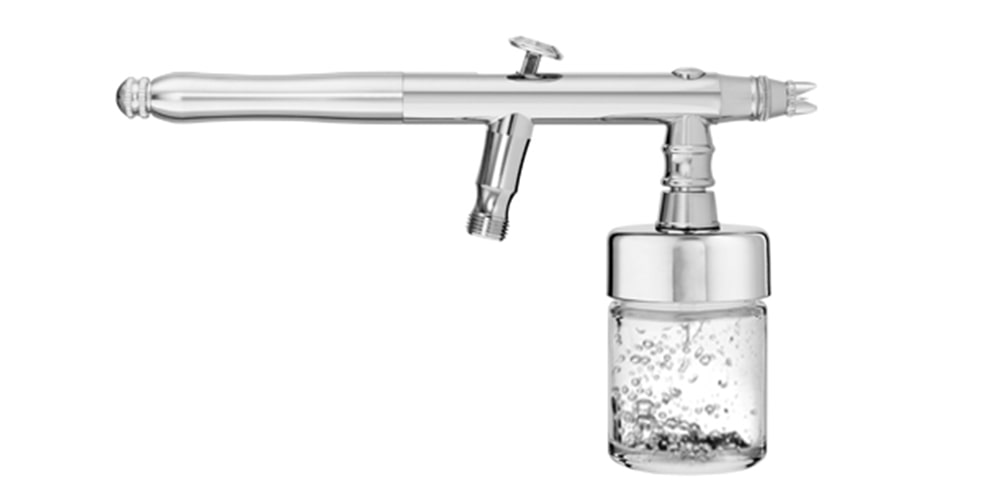 Lesepidado, Italian leader in the development and the manufacturing of food colours, also produces Airbrush Clean, the airbrush cleaner studied to allow you to keep your work tools always in perfect condition.
Ready to use, the airbrush cleaner Airbrush Clean is able to assure you a quick and deep cleaning at the end of the job or when you switch from one colour to another.
As the complete Lesepidado range of products, Airbrush Clean has been developed and manufactured in a BRC and IFS certified facility, where no raw materials containing gluten are used.
We can realize colours and packaging upon request.
Please contact us to receive information about our complete range of products.