VELVET PASTE: SUGAR PASTE FOR COVERING AND MODELLING WITH VELVET EFFECT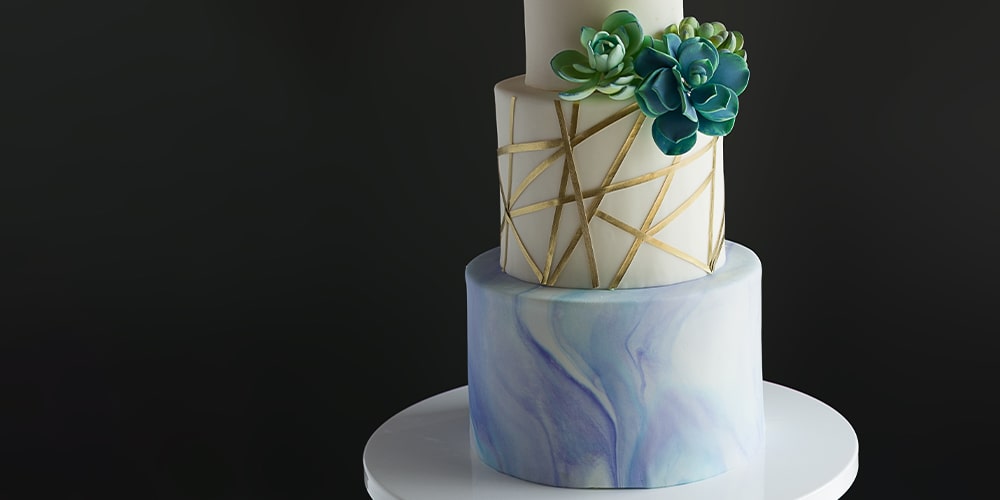 Velvet Paste is the sugar paste for covering and modelling with a subtle and velvety structure. Also suitable in the summertime or in countries characterized by a hot and humid climate where high temperatures require a paste that can endure these two conditions.
Easy to use, it can be rolled out easily thanks to its particular elasticity.
In combination with the concentrated Gel Colors, it is possible to colour it both in de mass and on the surface by using our range of airbrush, powder or spray colours, with which you will obtain the required chromatic effect.
As the complete Lesepidado range of products, Velvet Paste has been developed and manufactured in a BRC and IFS certified facility, where no raw materials containing gluten are used.
We can realize colours and packaging upon request.
Please contact us to receive information about our complete range of products.