PEARL PASTE: PEARLED SUGAR PASTE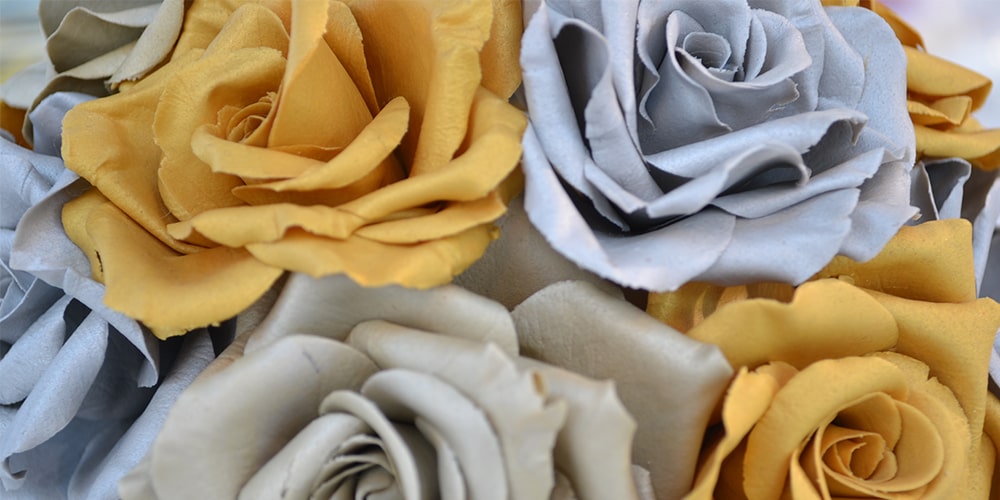 The pearled sugar paste Pearl Paste has been developed by Lesepidado for manual tridimensional creations for cake decoration. Its formulation makes it ideal for being shaped and modelled in order to create decorations of any kind for cakes and confectionery in general.
Pearl Paste is a pearled sugar paste realised with colorants in pearled shades and ideal for the creation of figurines to place on the surface of many kinds of confectionery to make your creations unique and recognisable. Perfect for cake designers and artisanal pastry chefs who want to leave their mark with creations of high visual impact.
Pearl Paste is a pearled sugar paste highly suitable for being manually modelled without problems. It is available in different colours and allows the realization of original colouring by blending different chromatic tonalities.
As the complete Lesepidado range of products, Pearled Paste has been developed and manufactured in a BRC and IFS certified facility, where no raw materials containing gluten are used.
We can realize colours and packaging upon request.
Please contact us to receive information about our complete range of products.