COCOA BUTTER SHIMMER: SHINY EDIBLE COCOA BUTTER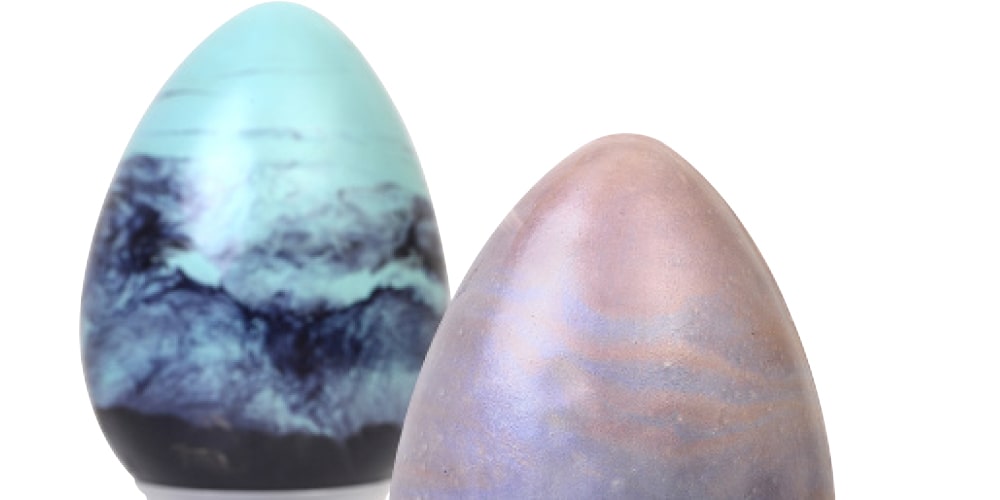 Cocoa Butter Shimmer is the cocoa butter with shiny effect developed for the decoration and the coloration of chocolate and of fat masses. A versatile easy to use product that offers a large variety of applications thanks to which you can give free rein to your creativity to realize cakes and desserts.
In particular, Cocoa Butter Shimmer is ideal for the decoration of dark chocolate on the surface. If used on light surfaces, such as white chocolate, it gives the product a mother of pearl effect.
The shiny edible cocoa butter Cocoa Butter Shimmer can be used by colouring the moulds before pouring the chocolate.
As the complete Lesepidado range of products, Cocoa Butter Shimmer has been developed and manufactured in a BRC and IFS certified facility, where no raw materials containing gluten are used.
We can realize colours and packaging upon request.
Please contact us to receive information about our complete range of products.