TOP CHOCK PEARL: PEARLED DRIPPING PRODUCT FOR CAKES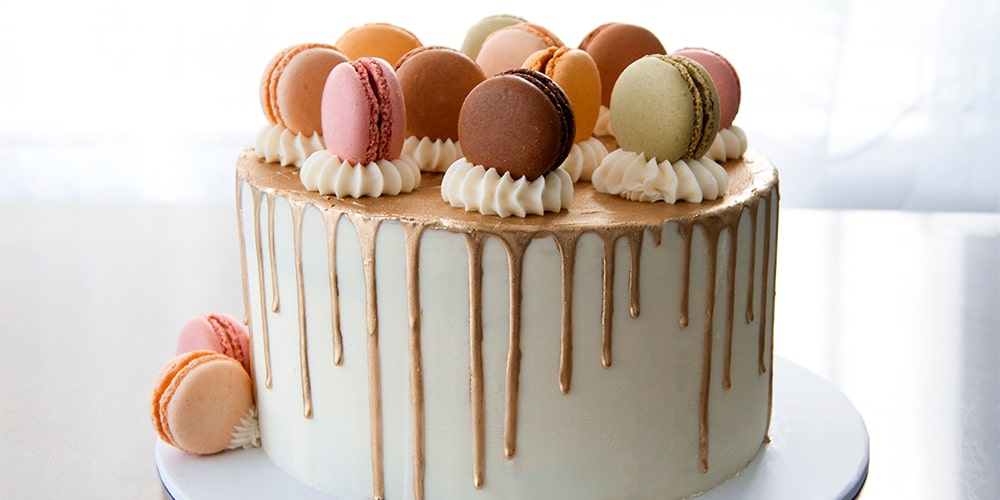 Top Chock Pearl is the product realized by Lesepidado for decoration using the dripping technique on pastry, cakes semifreddo's and ice creams.
The 'dripping cake' is a kind of particularly spectacular pastry whose distinctive feature consists in the drops running down the sides of the dessert.
Ideal for the creation of accurate pearled dripping effects: it is sufficient to squeeze the packaging and squirt it directly on the product that you want to decorate. A simple and effective way of adding a note of brightness to any cake!
As the complete Lesepidado range of products, Top Chock Pearl has been developed and manufactured in a BRC and IFS certified facility, where no raw materials containing gluten are used.
We can realize colours and packaging upon request.
Please contact us to receive information about our complete range of products.