SANITIZING DETERGENT: SANITIZER FOR FABRICS AND SURFACES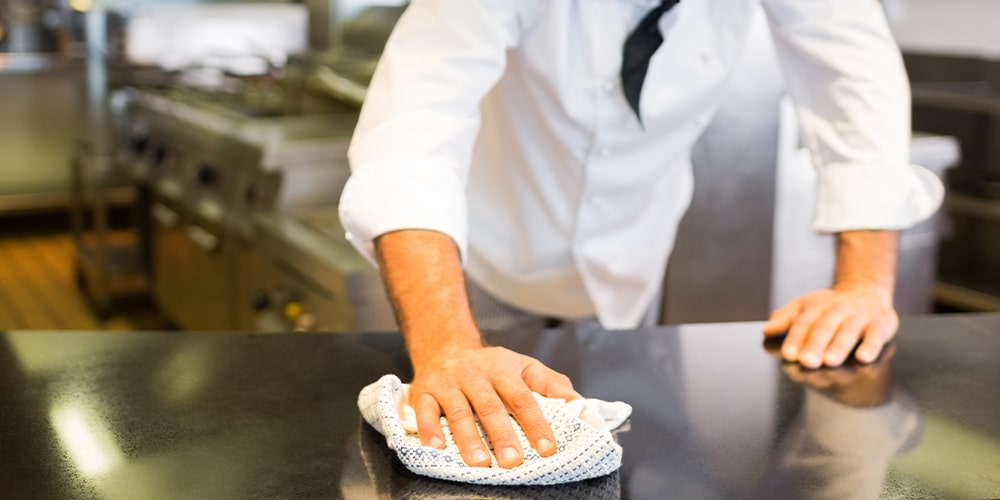 The sanitizer for fabrics and surfaces, Lesepidina, produced by Lesepidado's R&D department, is a hydro-alcoholic 75% solution. Lespidina is available in pump, bottle, spray and tank packaging.
Lesepidina can be used in different occasions: to sanitize air-conditioning units, gloves, face masks etc.. Its use is unlimited and it does not require rinsing.
Lesepidado has also developed a sodium hypochlorite based solution for washable surfaces, called Leseclorina. The product is already diluted, can be used on surfaces without rinsing. Available in bottle and tank.
Please contact us for information about our sanitizers and our complete range of products.