PUMP JELLY: EDIBLE JELLY PUMP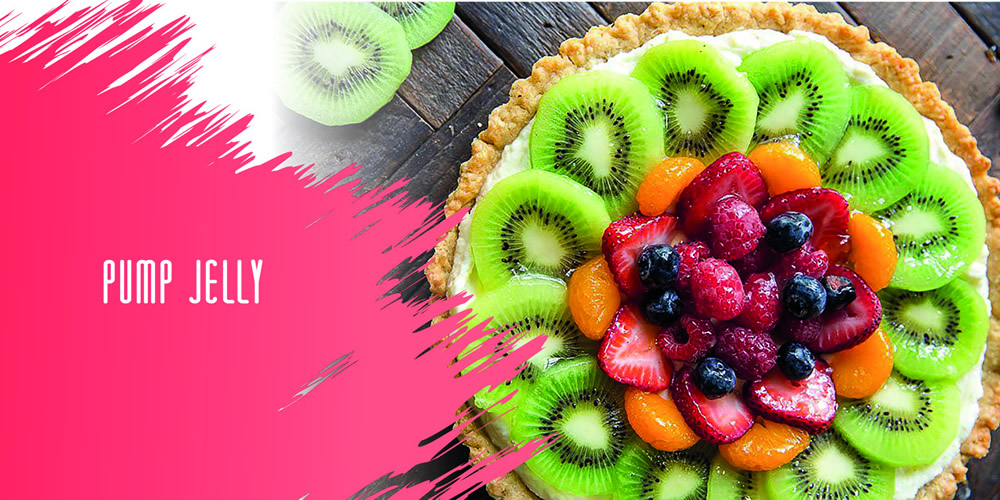 Pump Jelly is the edible jelly spray, applicable with a special pump, developed for a transparent covering of cakes and pastries to protect and polish the surface of cakes alternatively to the regular cake icing.
Ready to use and easy to use, you can spray it directly on fruit tarts or cakes covered with wafer paper, without using a brush.
Thanks to the handy pump spray system, the edible jelly spray Pump Jelly is easy to dose and does not cause any waste. Transparent and with a neutral flavour, it does not affect the taste of the cake.
As the complete Lesepidado range of products, Pump Jelly has been developed and manufactured in a BRC and IFS certified facility, where no raw materials containing gluten are used.
We can realize colours and packaging upon request.
Please contact us to receive information about our complete range of products.