COSMETIC SANITIZER: HAND SANITIZER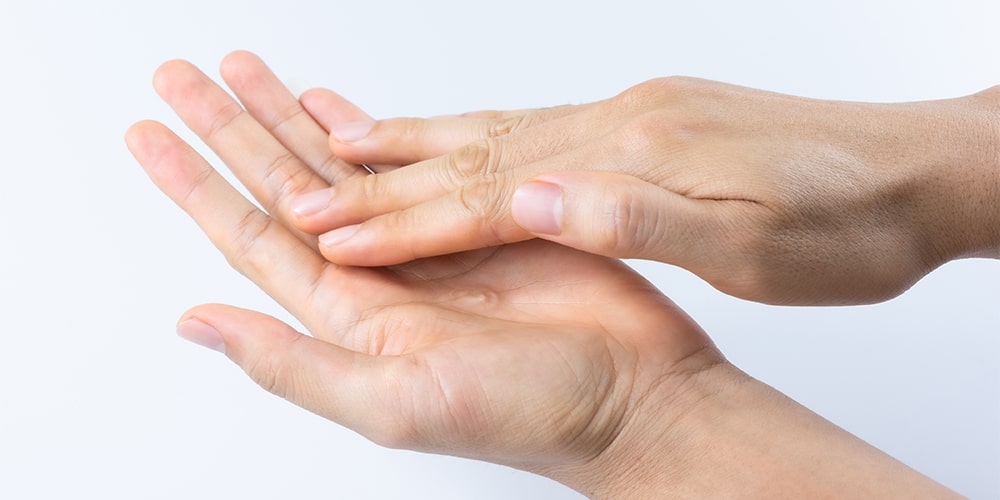 The hand sanitizer, Lesepidina, produced by Lesepidado's R&D department is a hydro-alcoholic 75% solution (70% for the gel formulation). Rinsing is not required.
Lesepidina is available in pump, spray or tank packaging. The gel formulation is available in the following packaging: bottle, tank and a handy tube.
Please contact us for information about our sanitizers and our complete range of products.