COATING PAN PEARL: PEARLED LIQUID COLOUR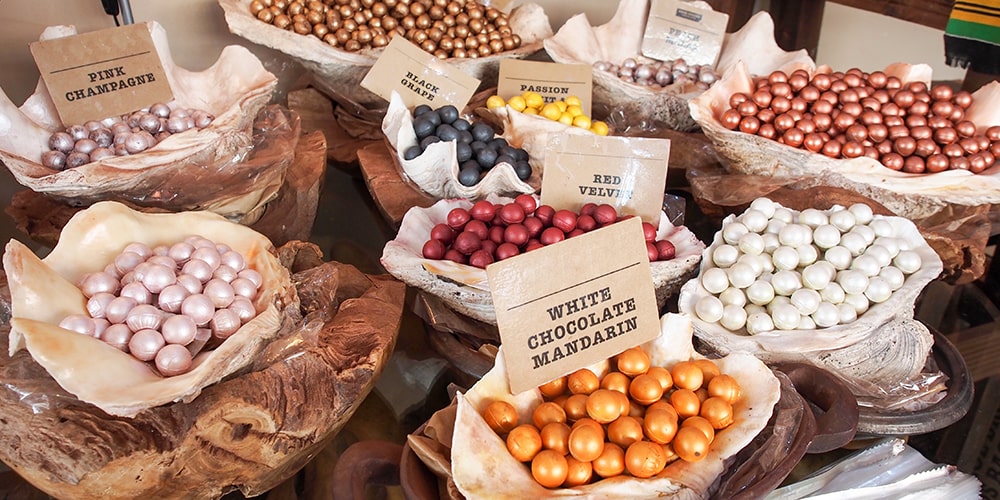 Coating Pan Pearl is the pearled liquid colour developed to give a nice pearled colour to pralines and dragees by using it directly in the coating pan, speeding up the process, without the necessity of using other specific products.
Its application give a lively, brilliant and uniform coloration of the product.
Thanks to its liquid formulation, the pearled liquid colour Coating Pan Pearl makes it possible to avoid dissipation of the colour due to the usage of powders.
It can be sprayed in the coating pan directly on the product that should be coloured adding as much product as necessary depending on the required effect.
As the complete Lesepidado range of products, Coating Pan Pearl has been developed and manufactured in a BRC and IFS certified facility, where no raw materials containing gluten are used.
We can realize colours and packaging upon request.
Please contact us to receive information about our complete range of products.